Landscaping Services in Port Ludlow, WA
At Burwash and Sons, we believe that one of the best things that we can offer to our customers is the ability to get their landscaping work done properly right from the start. The landscaping services are meant to add an extra layer of service that can help make our customer's land just a bit more valuable for them. Not only is it possible that the land will increase in value after we have had the chance to do some landscaping work on it, but it will also look more beautiful for the owner of that land as well.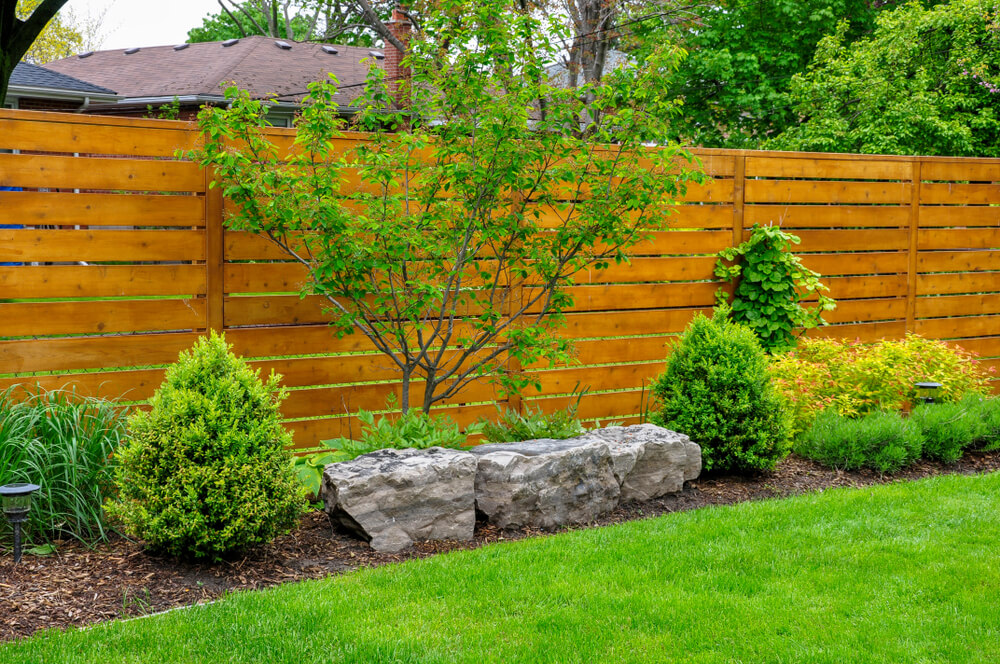 Land Clearing & Sight Prep
This is the process of removing vegetation, trees, rocks, and other obstacles from a piece of land to make it suitable for construction, development, or agricultural purposes. This may involve the use of heavy machinery such as bulldozers, excavators, or tree harvesters to clear the land and create a smooth, level surface. Additionally, the process may include grading and leveling the land, removing tree stumps, and preparing the site for future use, ensuring that it meets the requirements and specifications of the intended project.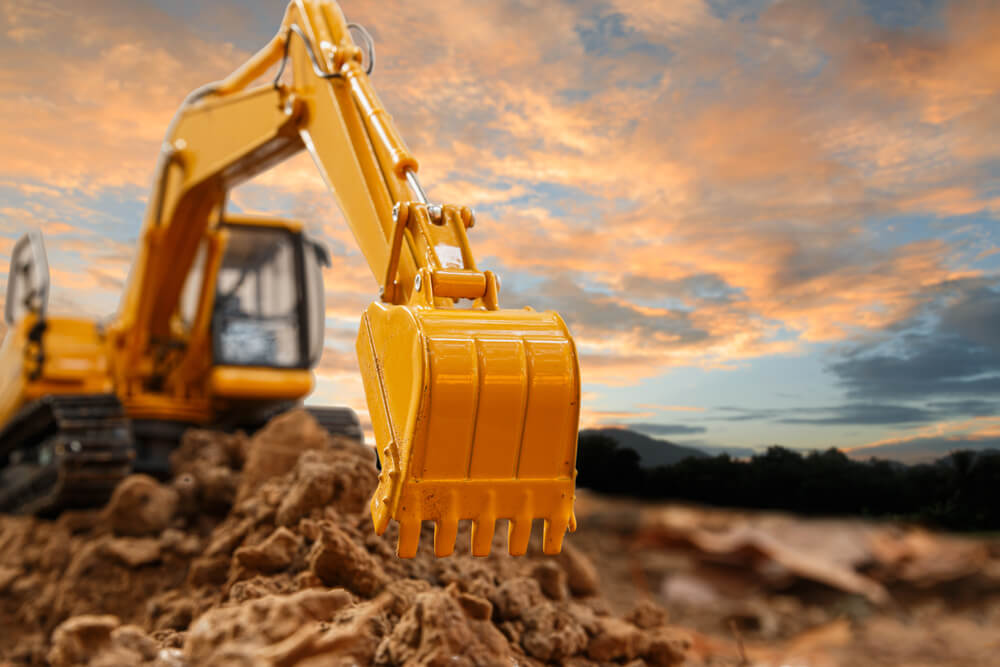 Excavation
Getting land ready for the building projects that are set to take place on it is a big deal as well. It is necessary to make sure that the land will be able to sustain any and all projects that one intends to place on the piece of property. Setting the land up in exactly the way that it is meant to be set is very important to the establishment of that land as useful to the property owner. In other words, it is important that all of the land be set up in a sustainable way so that the projects that are put on it will be long-lasting.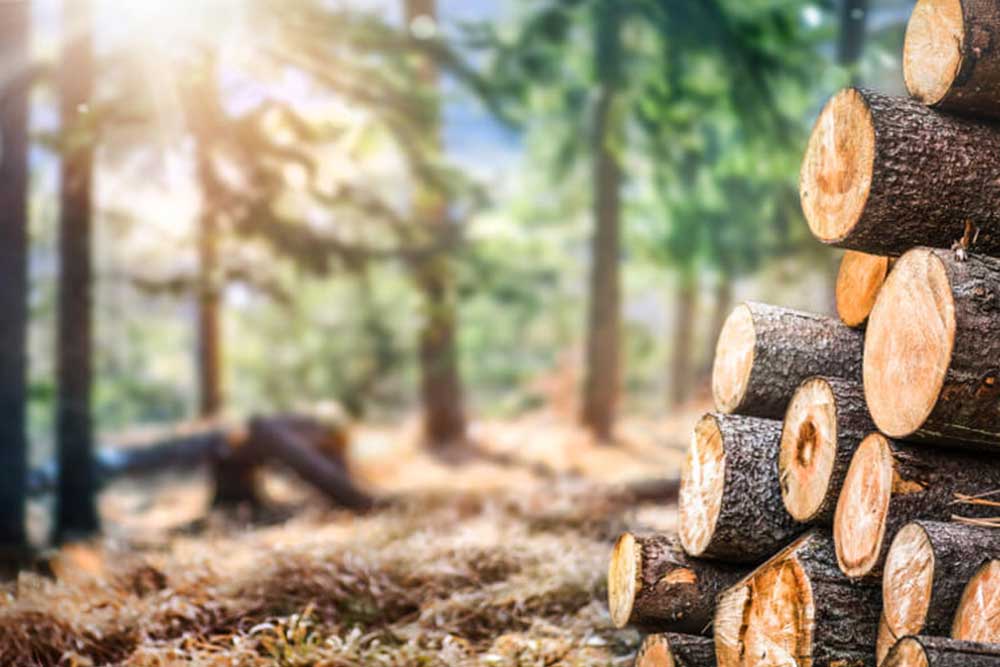 Logging
Getting logs moved around or even just getting them set up so that they may be used for a construction project is yet another important aspect of the work that we can provide to our clients. It is very important to make sure that this work is handled by professionals such as those that we hire, and this is why we are so adamant about making sure our professionals fully understand the nature of the work that they are doing for our clients.